Applications
Colorants for Resin
NUBIAN® colors and OIL colors were developed for coloring plastics, and because of their high quality, such as strong light and heat resistance they are relied upon throughout the world. These products are highly compatible with resin giving beauty and transparency that are unattainable with pigments. NUBIAN® colors, which are for engineering plastics, and OIL colors, which have wide-ranging usages because of their superior coloring properties. "NIGROSINE," an organic black dye manufactured using dye synthesis technology, can be used for the coloring of resins, inks and paints.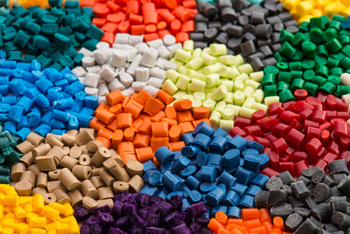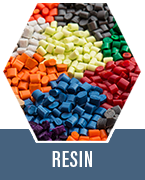 ---
Colorants for Coating
VALIFAST® colors are produced utilizing azo-metal complex and dye-salt compound technology. They are top-of-the-line products for SPIRIT colors due to their superior lightfastness, heat resistance and solubility. They are also used in various types of coating materials because of their superior sublimation and bleed resistance.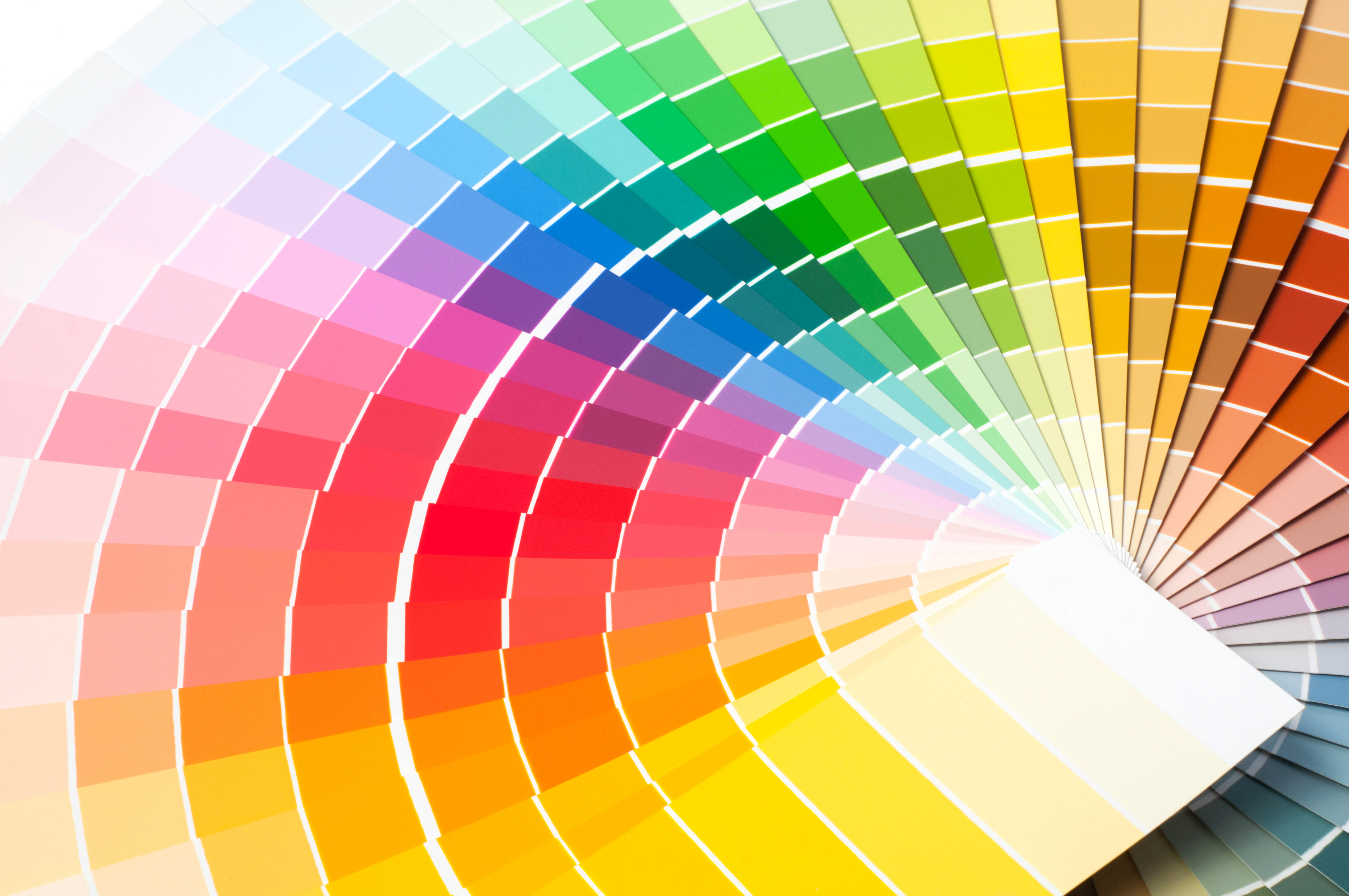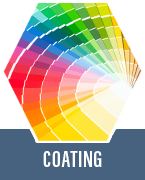 ---
Colorants for Paint
OIL colors, which are oil soluble dyes featuring bright color, are used for coloring paint, gasoline, shoe polish, etc. VALIFAST® colors, which have excellent solubility and impart brilliant color in solvents, are used for wood stain and leather paints applied as the top coating materials.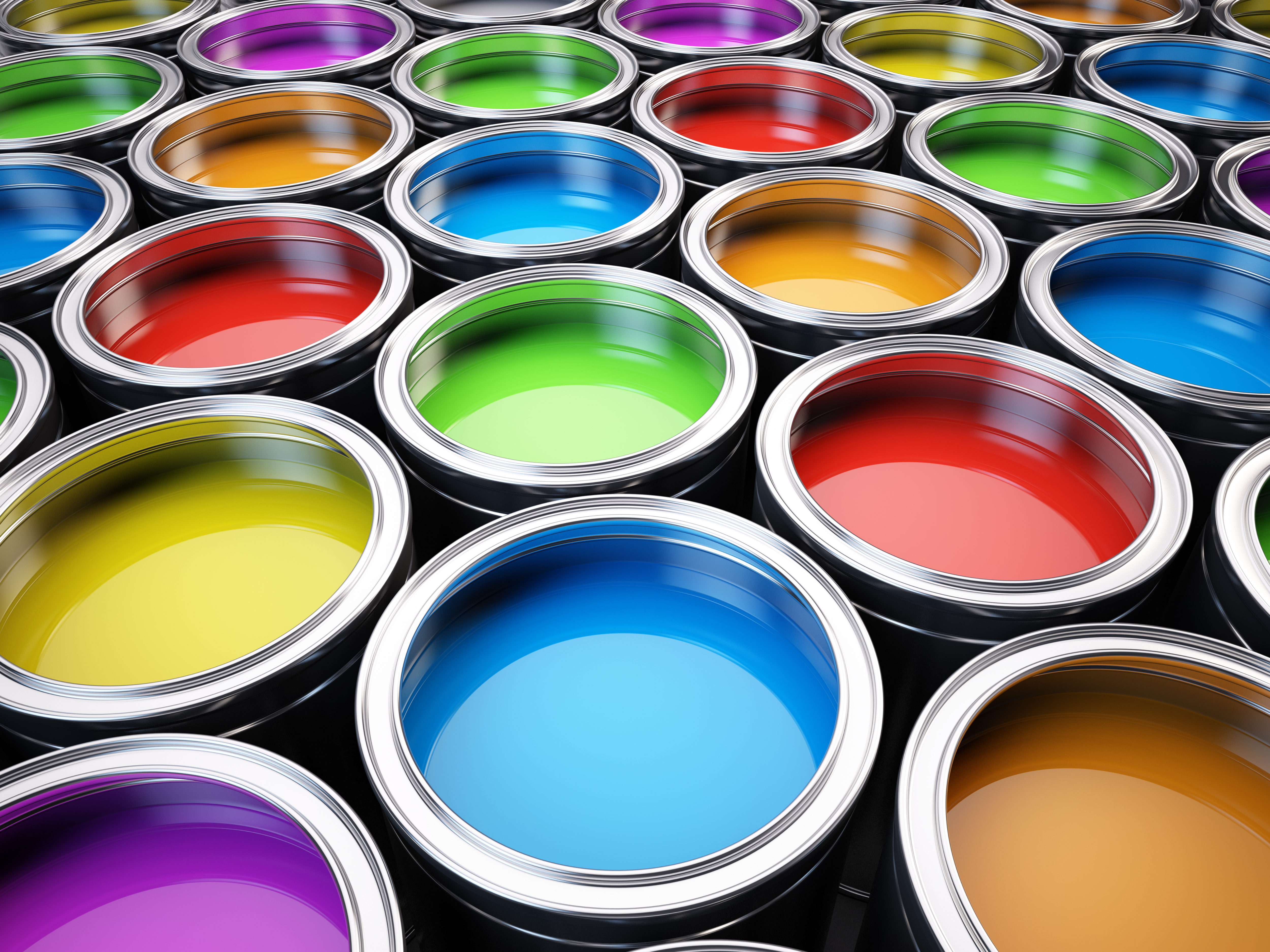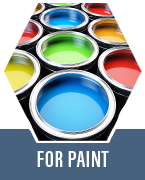 ---
Colorants for Writing
OIL colors
 and 
VALIFAST®
 colors are oil and spirit soluble dyestuffs.
WATER colors
are water soluble and are available in a wide range of hues.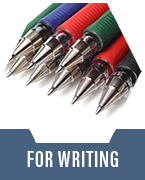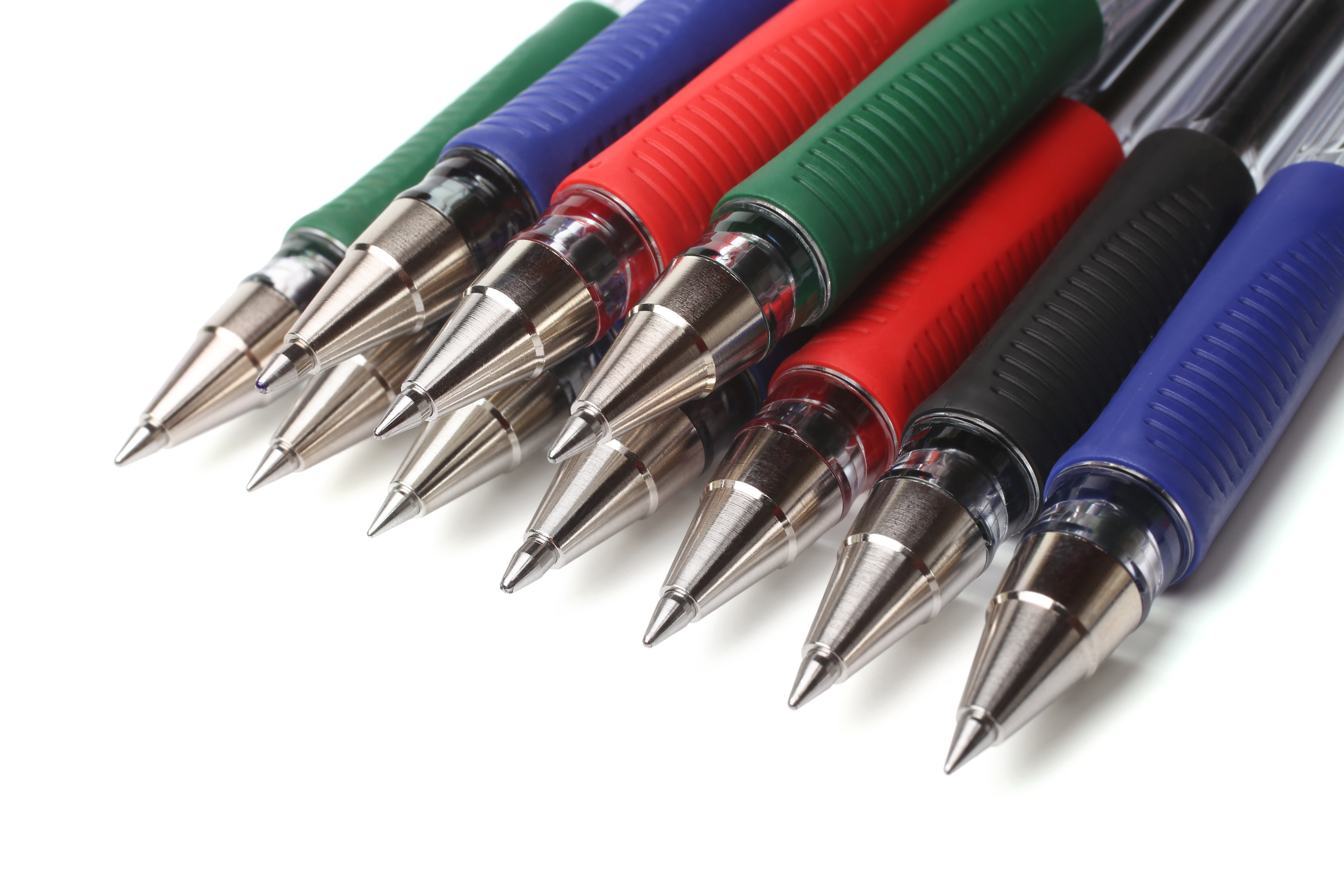 ---
Charge Control Agent for Electro-photographic Toners
The 
BONTRON®
series was developed with due attention being paid to the electrical characteristics of dyes. They are used to effectively control the electrification property of toners that are used with electro-photography equipment, such as copying machines and laser beam printers. The products have a significant market share throughout the world and come with a lineup of various products for different usages, such as the N and the P series for a positive charge, and the S, the E and the X series for a negative charge.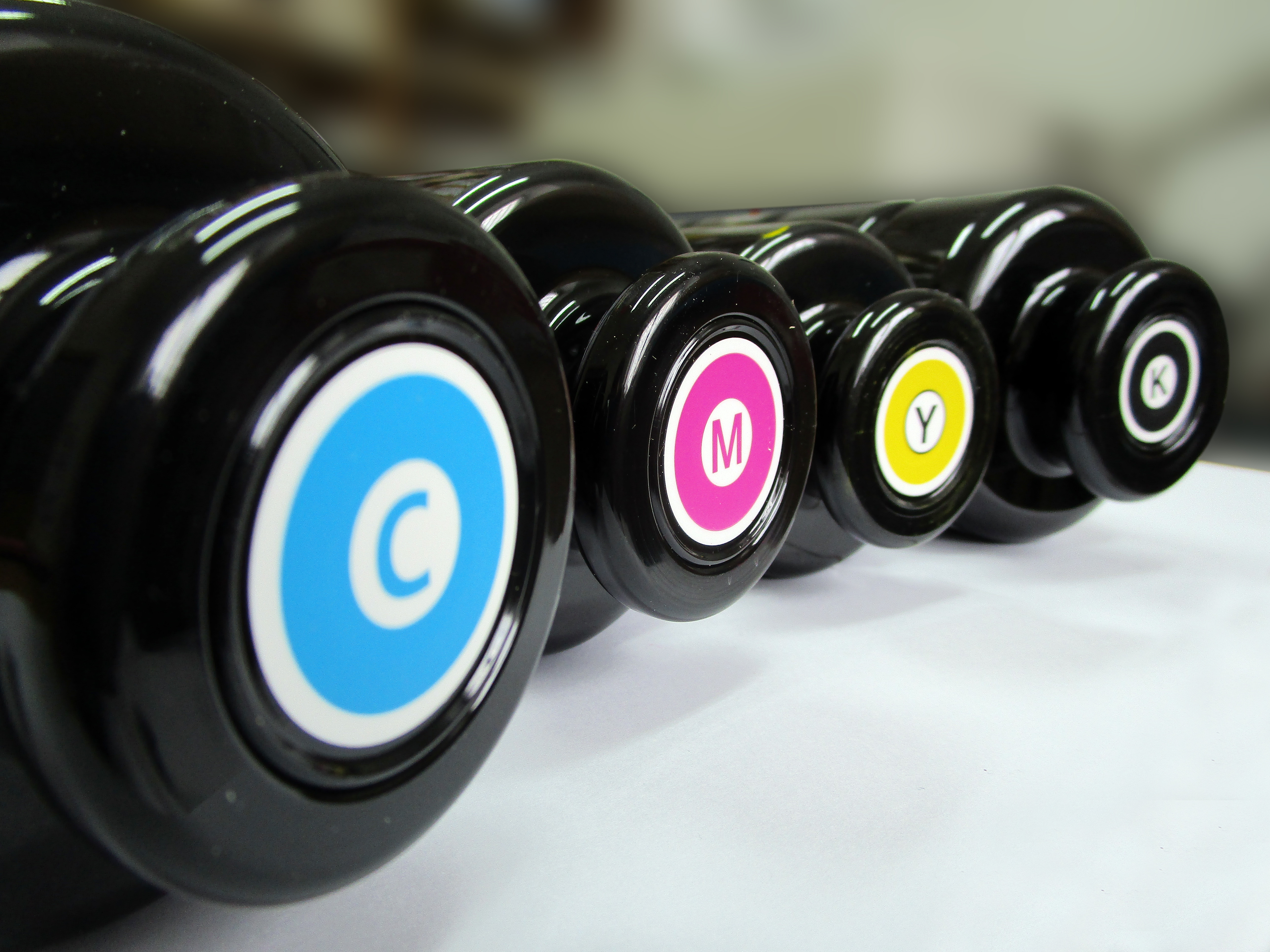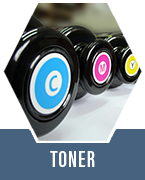 | | |
| --- | --- |
| Principal Uses | Product Line |
| Toners for electro-photographic equipment | BONTRON® Series |
| Powder-form paint |   |
---
Colorants for Inkjet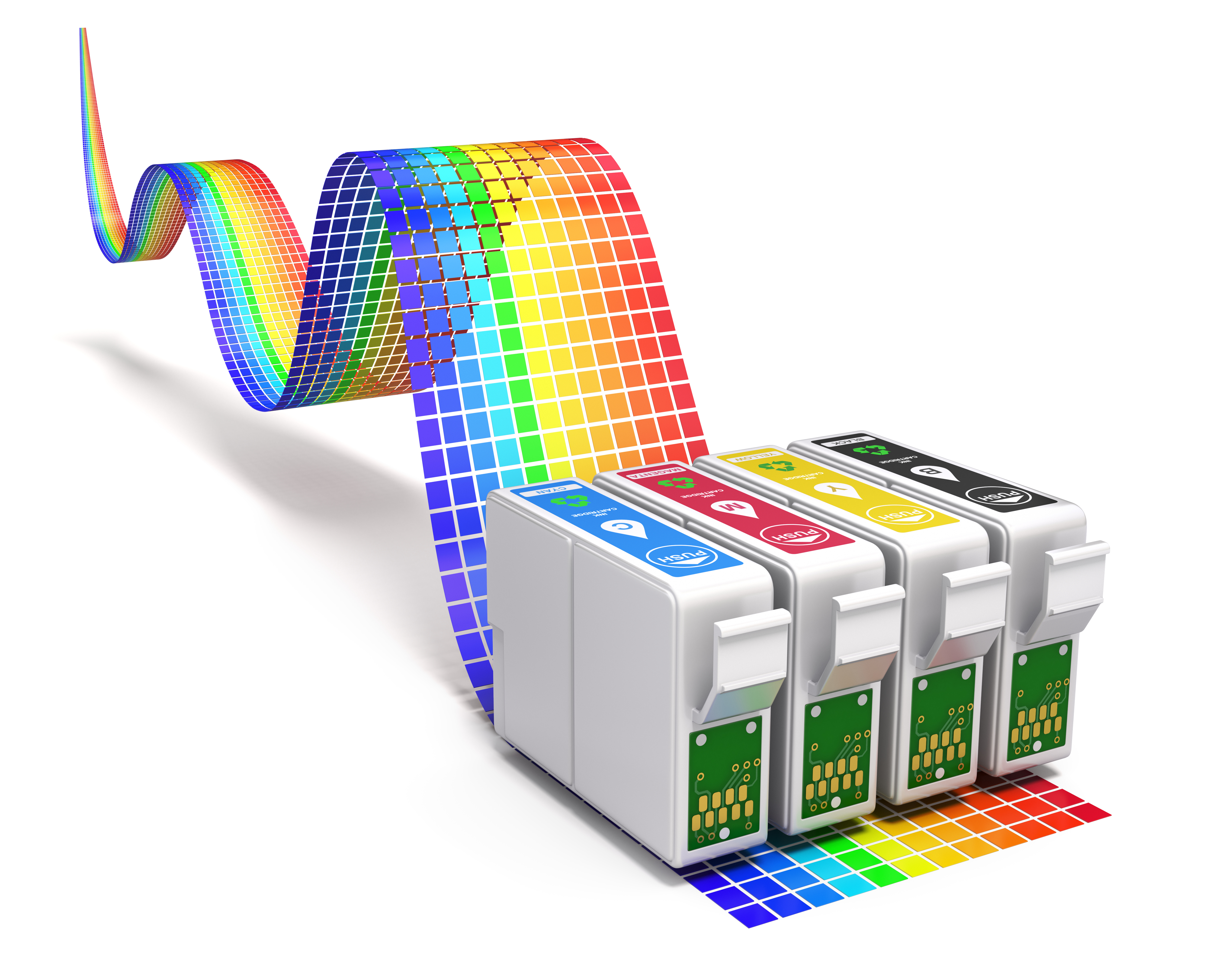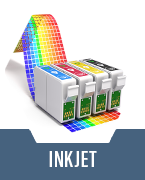 ---
Laser Transmission Welding
eBind®
 is the newly developed colorant for Laser Transmission Welding (LTW). A laser beam transmits through the transmission layer and changes into heat at the interface of the transmission and absorbent layer. The heat of the beam works to weld the two layers into one part.